Before:
My 11-year-old-helper has been in his bedroom for 10 years with the same blue paint. I loved the blue. It was precious as a nursery (no nursery picts - I am a poor blogger, I know).
But, my helper was ready for a change. He is headed to Middle School in a month. So, out with the blue and in with the gray......
The gray is a bluish-gray - November Skies by Benjamin Moore.
I also used chalkboard paint on one wall and on three sides of the chimney that runs through the middle of his room. (remember - this house is 160 years old - so a chimney through the middle of the room is not unusual for us).
Here is another photo from the front side of the chimney.........
We love the new paint! (It is much grayer than the photos).
(and "yes" his beds are mis-matched - I cannot paint the oak one - his grandad made that in High School - Actually IN high school shop class!!!)
Participating in Cottage Instincts' Linky party!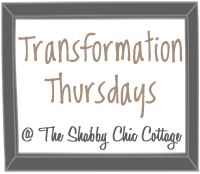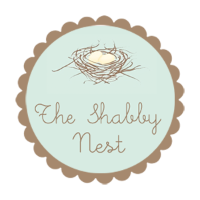 Stories of A to Z Paint Party