Fall is so perfect. I love the cool air, the clear blue sky, and the colors. I remembered to take pictures on my walk this past weekend. (I usually forget.)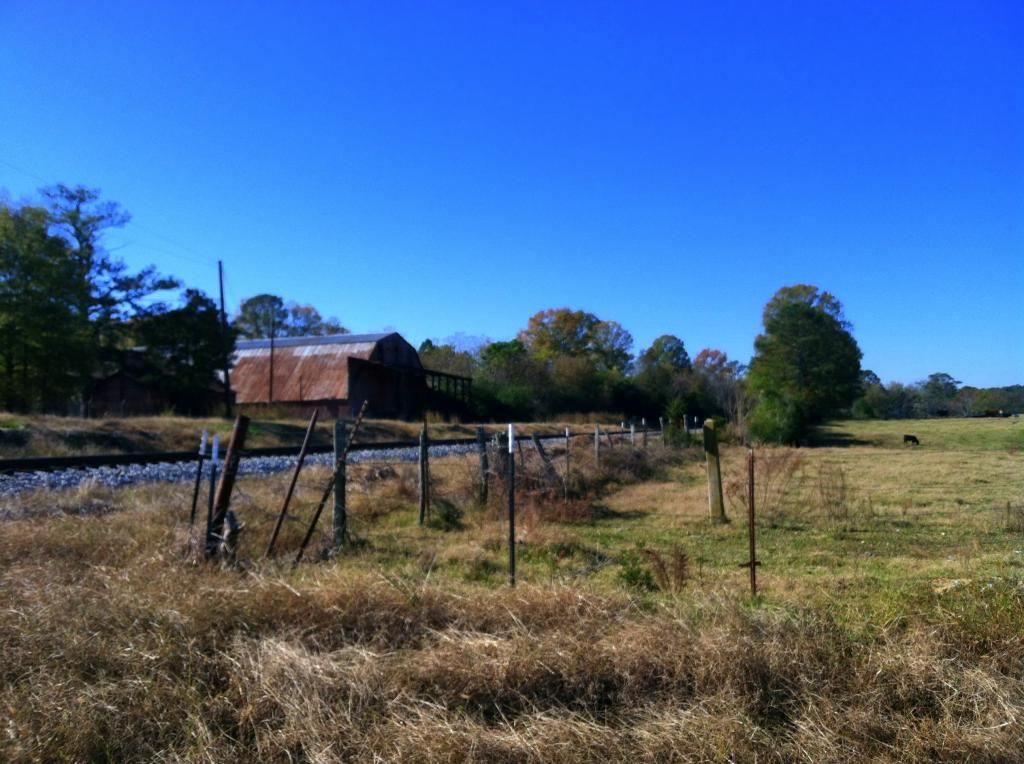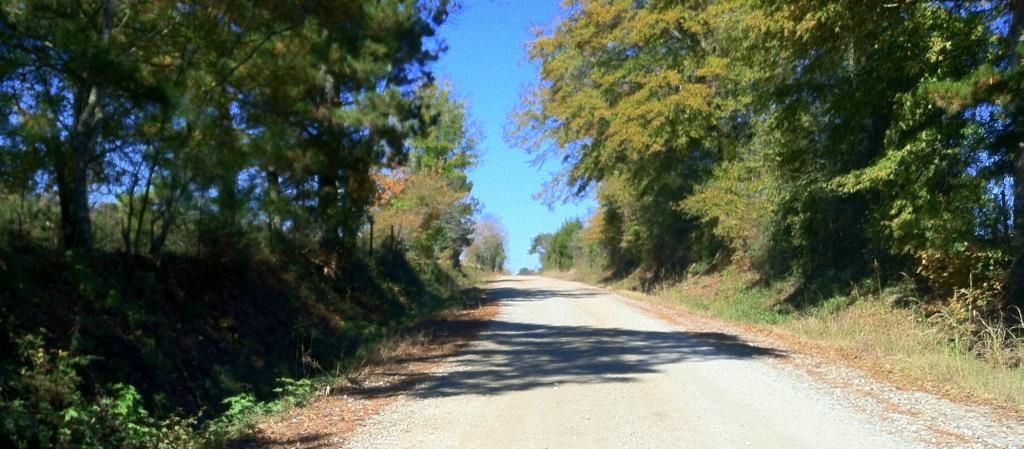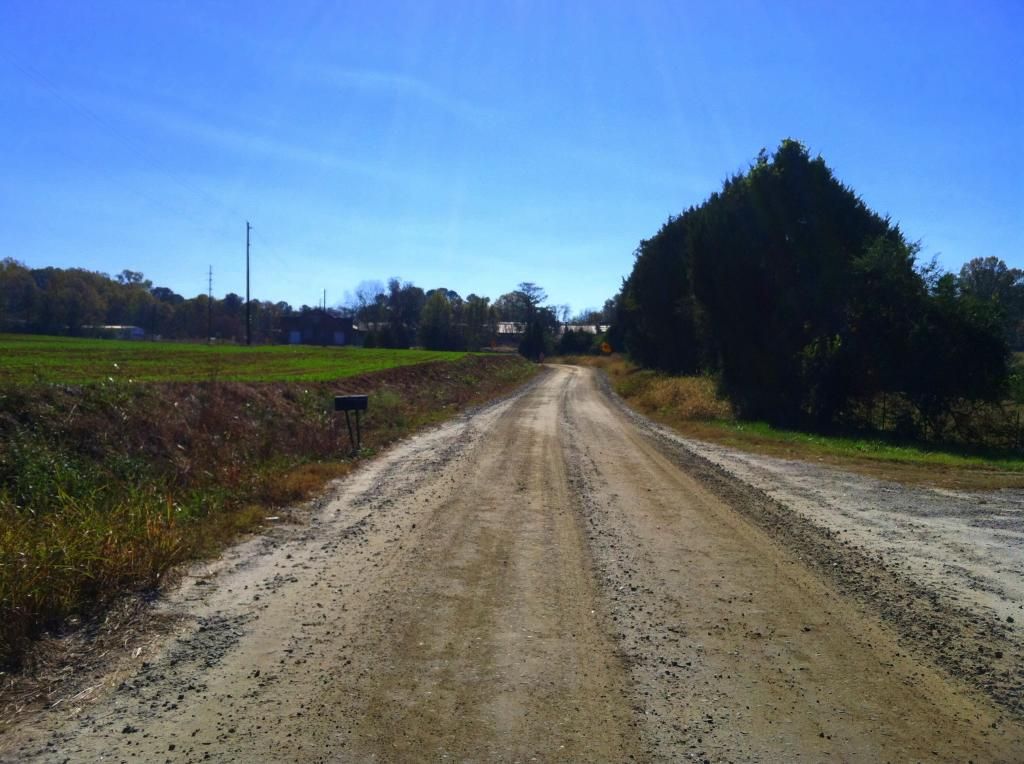 We also watched our daughter cheer on Friday night.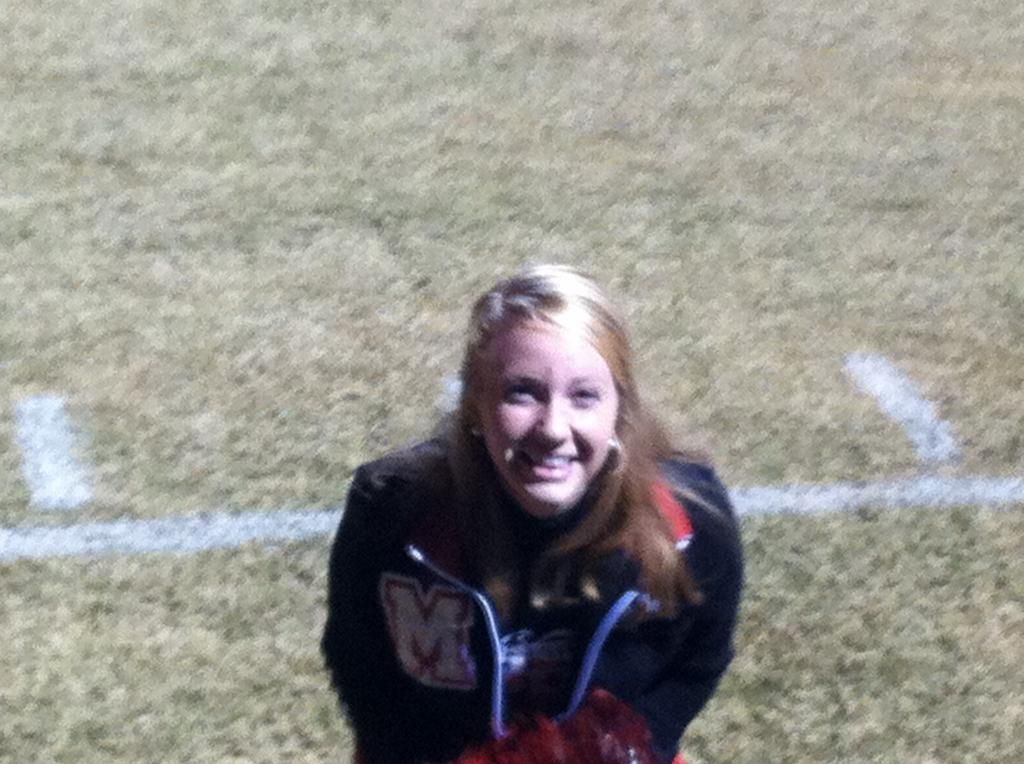 She cheers so fast, she is just a blur.
And I painted these paintings this weekend.
(The flower painting already sold to a friend.)
Have a great day!
joining Wow us Wednesday