I found the cutest shop on Etsy.
This shop owner clearly has been given a gift of creativity!....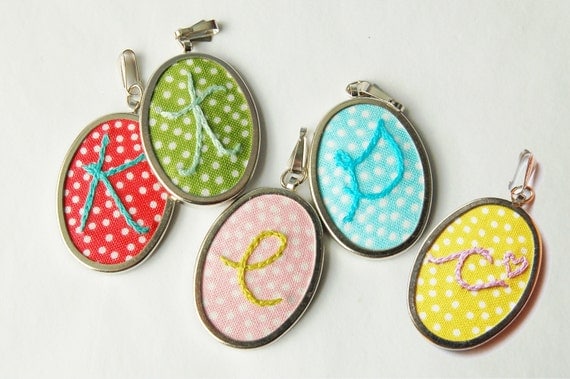 Embroidered Pendants via Merriweathercouncil on Etsy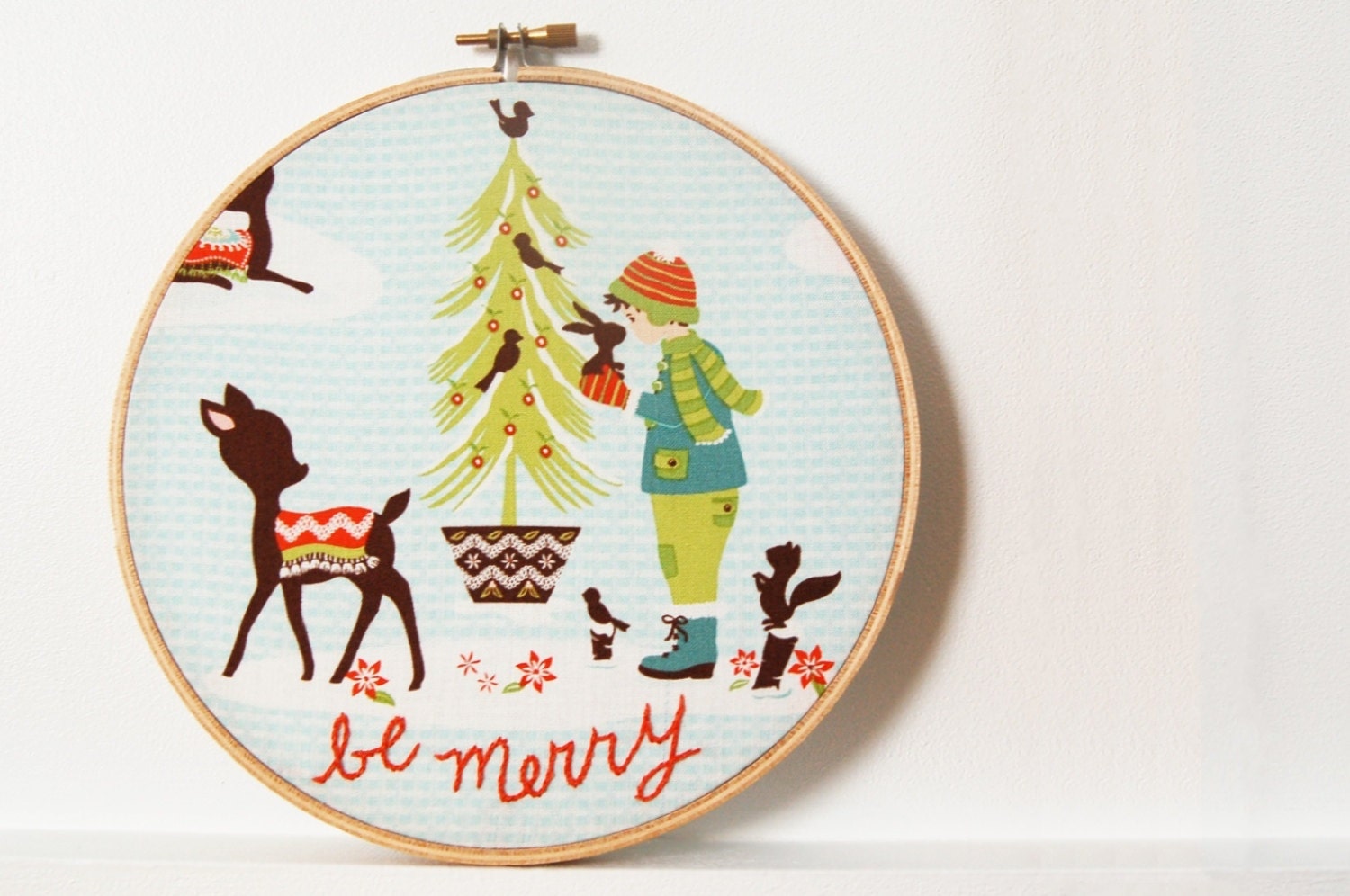 merriweathercouncil
Oh, and I have also decided that I need a new address stamp.
I have one that crimps our name and address and looks very nice.
But, I keep seeing these other cute things and decide that I need that and that and that, too...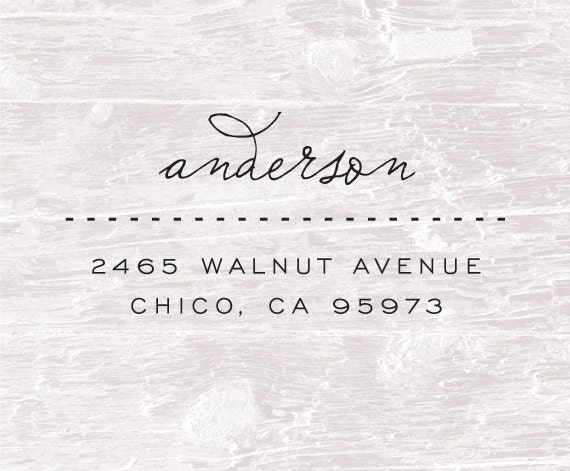 simple and pretty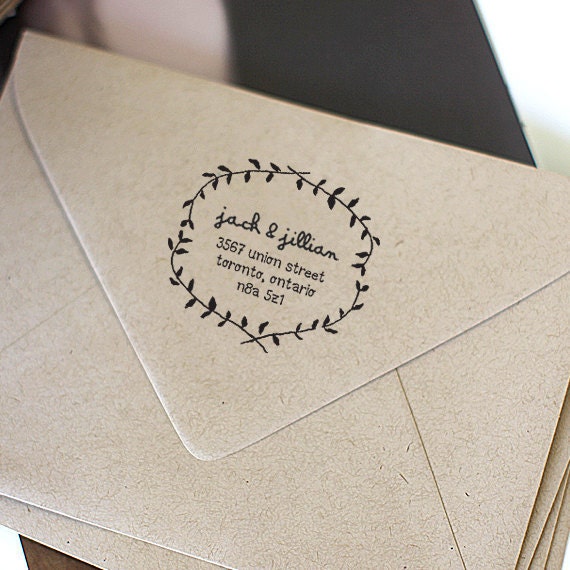 foryoo
I guess I am sort of hooked on embroidery, right now. Or maybe just the linen color of the envelope above? There is no telling how my brain works. But, you have to admit, this little pouch is cute....
jeaniedeans

Okay, enough wishing my way through Etsy. Here is my Painting of the Day #20!