Several of you asked me about saving seeds from zinnias.
It is very easy.
After the flower dies,
just pull the petals off and the base of the petal is the seed! (they are attached, one in the same)
Put the petals/seeds in a paper bag and store in a dark, dry place until next spring.
Here in Georgia - we plant after Good Friday (because the last frost is over, by then). I have pretty blooms by mid-June.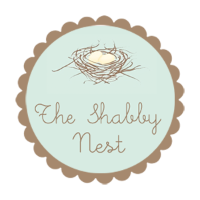 (frugal Friday)