Managed to squeeze in a three set match between sleet pellets, earlier today. But now it is getting really cold and dreary, outside, so I thought I would window shop. (Have they created another name for window shopping when you do it from a chair in front of a computer?) I am using Windows -maybe just the Mac users need another name.

First, I glanced in the windows of Wisteria and found a couple of items..........
Then, I ran over to Ballard Designs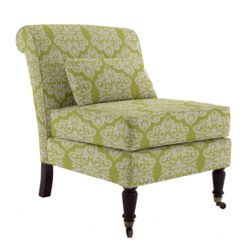 I also really need a new rug.........
or two.........
Dash and Albert
Pottery Barn always has a few items that I could use...........


The kids are watching a little too much tv - gotta run!