I love older homes. I found these beauties -and they are looking for owners! Some have a mini-tour, if you click on their links.



This
cute Greek revival
is in Belfast, New York. $85,000!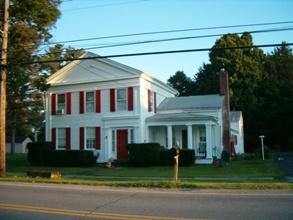 This is Cobb's Hall, which has been owned by General Lee's descendents since it was built in 1853. $1,500,000. Kilmarnock, Virginia.

Oh, NO! Okalona already sold! c. 1840 I guess so!! at $595,000 on 25 acres and one hour from DC! I thought my boxwoods had overgrown the front of my house - look at those!

Sugartown Estate -Devon, Pennsylvania -c. 1870- Includes a 3 bedroom carriage house, smokehouse, pool, and a grape arbor. $2,850,000.


Davis Plantation House c. 1843 Manning, South Carolina .......$1,800,000 - caretaker cottage, sweet tea, pool, 89 acres.


This photo is grainy, but how perfect is that oak and that hilltop?! Do you feel the need to arrive on horseback?
This home, Oak Grove, was built in 1854 in Fluvanna, Virginia. $1,990,000. 103 acres.
This beauty is known as The Leggett House in Carthage, Missouri. $675,000. C.1901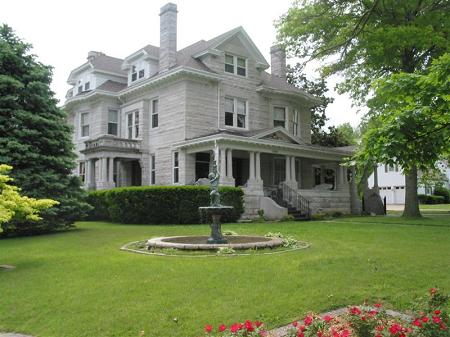 And this one in Marietta, Ohio is precious. $289,500