Was in IKEA, yesterday, and had several "almost purchases" that I regret not making. (However, my pocketbook is happy with my decision.)

This is a pendant light that I want for over my kitchen table.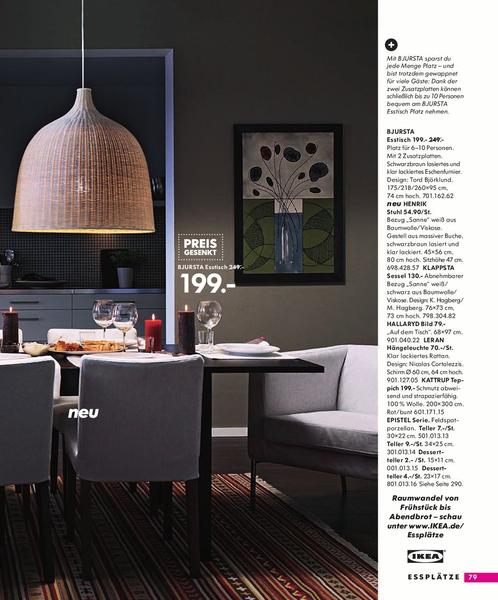 The exact fixture has only one bulb, and I could not decide if that would provide enough light for my dimly lit kitchen. (Remember that portion of my kitchen?).............


The tag for the pendant light said "not available until November" - however, there were 5 or more available at the store. (Yikes - I probably missed my big opportunity!) The actual light is not showing up on the online IKEA catalogue.

Next "almost purchase"............


OR.......



.........for my den.
I wanted two of these and then started worrying that they were too big for the corner where I envisioned them. I want to Maybe paint them black and put a fun cushion in the seat. Sort of like this picture I shared last week from Southern Living...........

Oh, well. Maybe next IKEA trip I will be braver.